A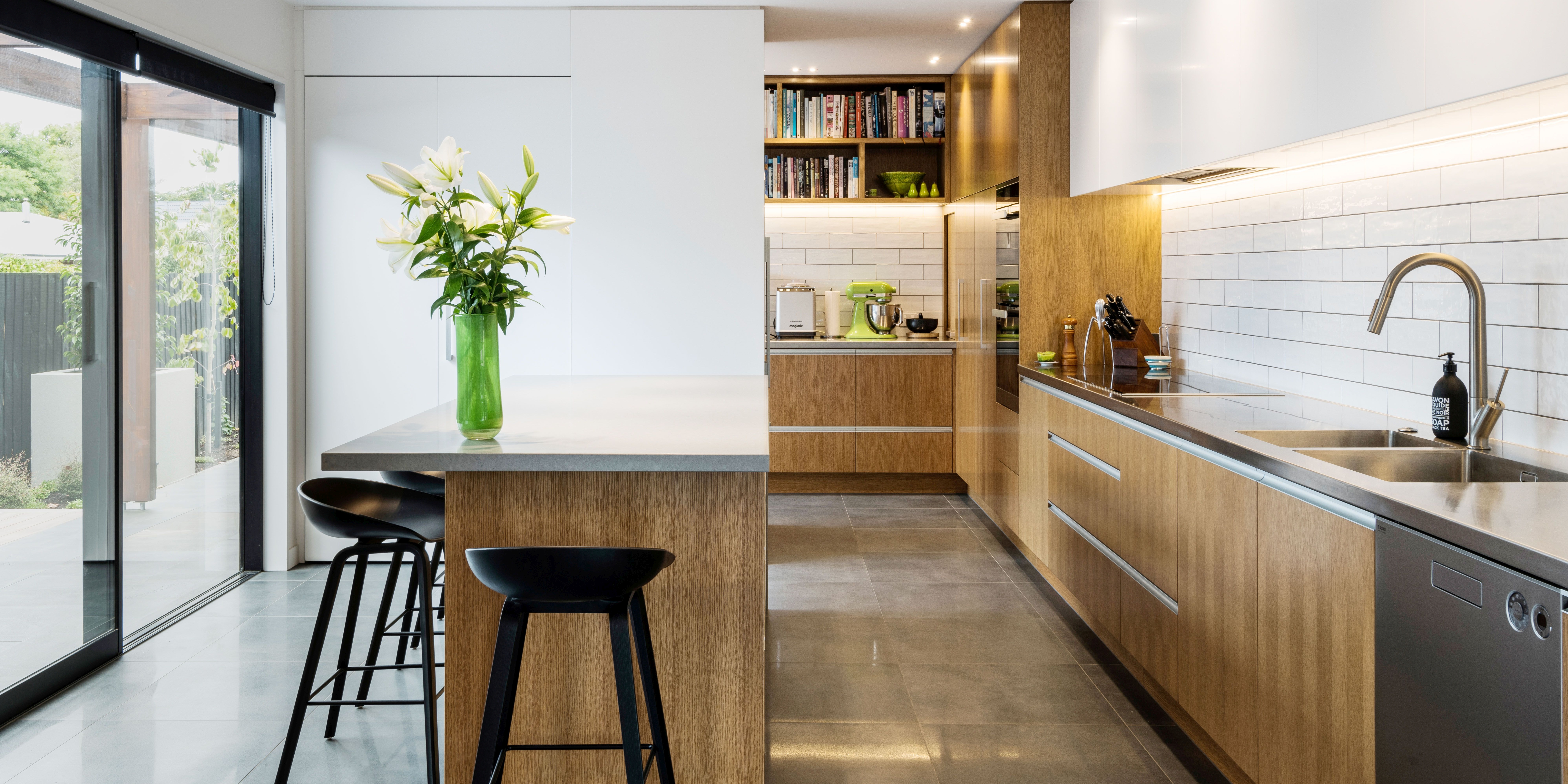 A
B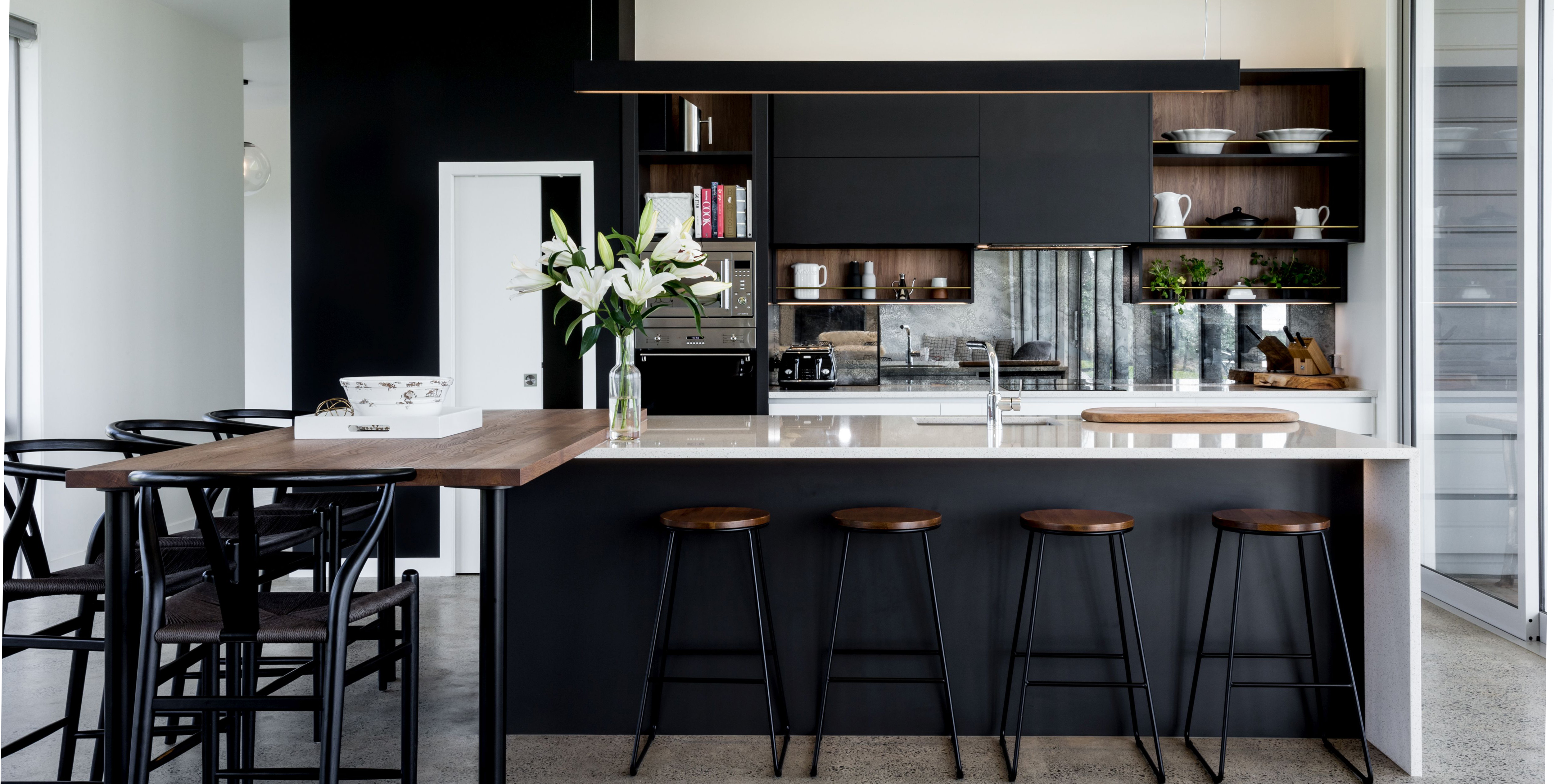 A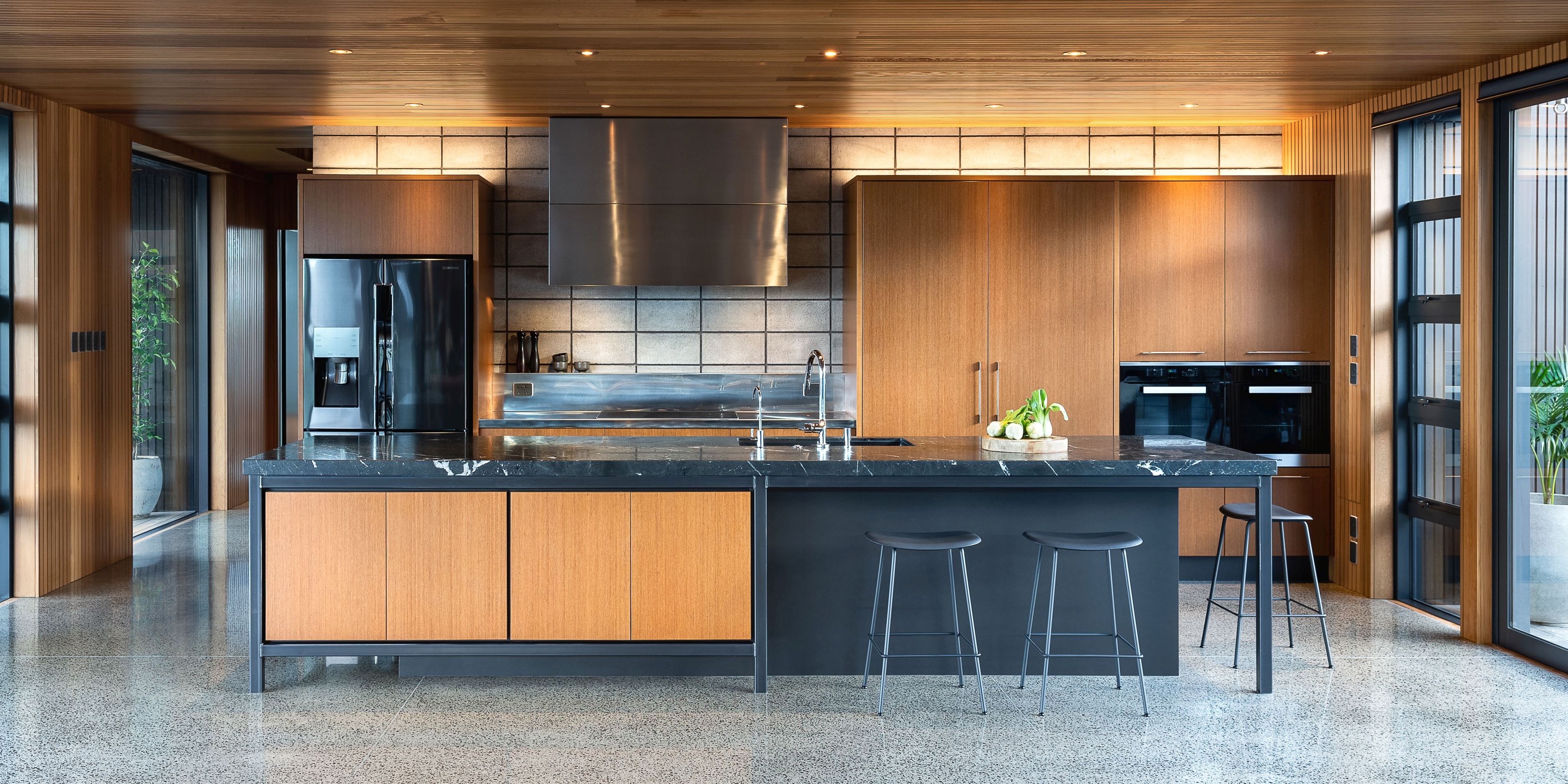 A
B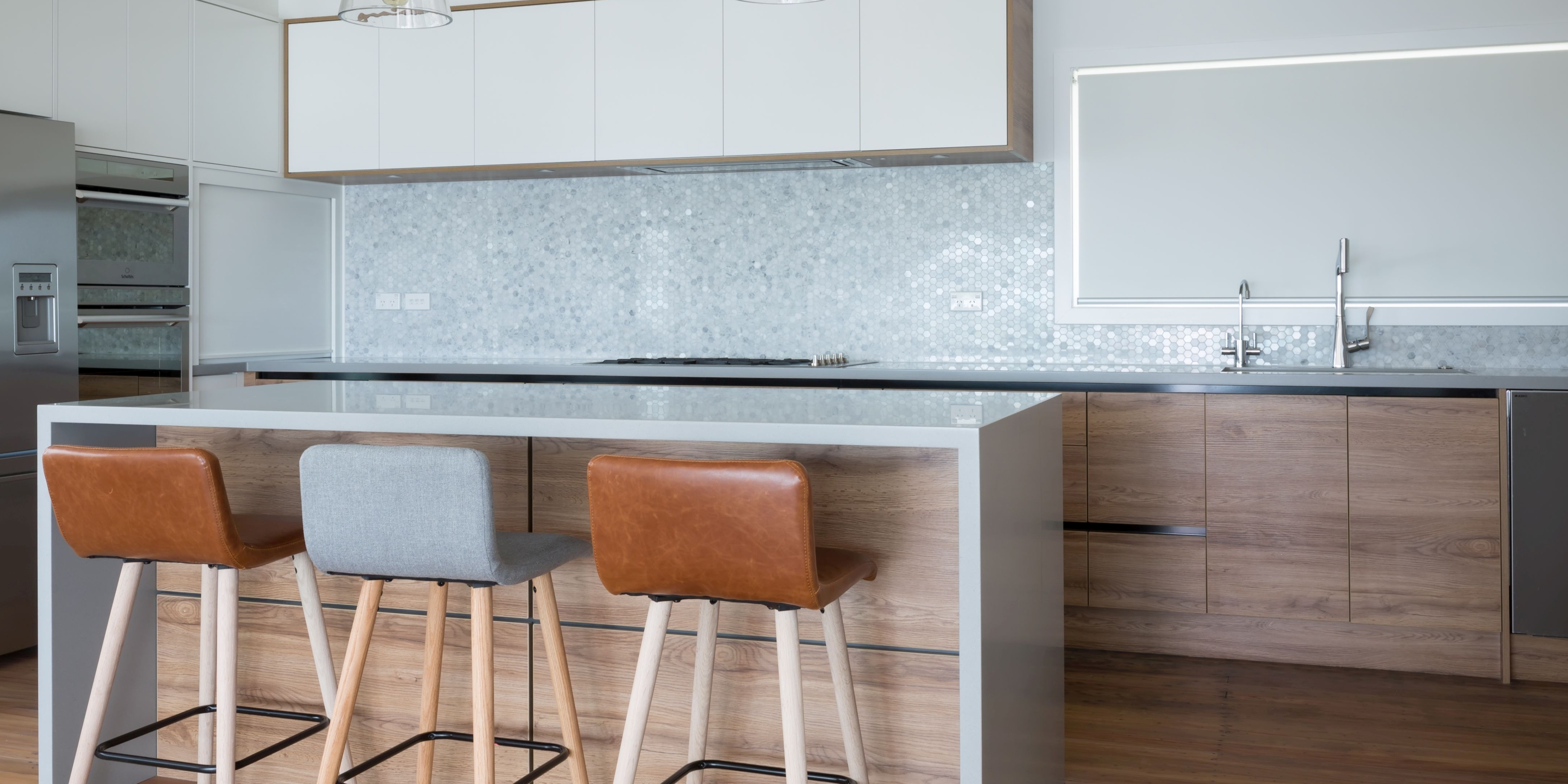 A
B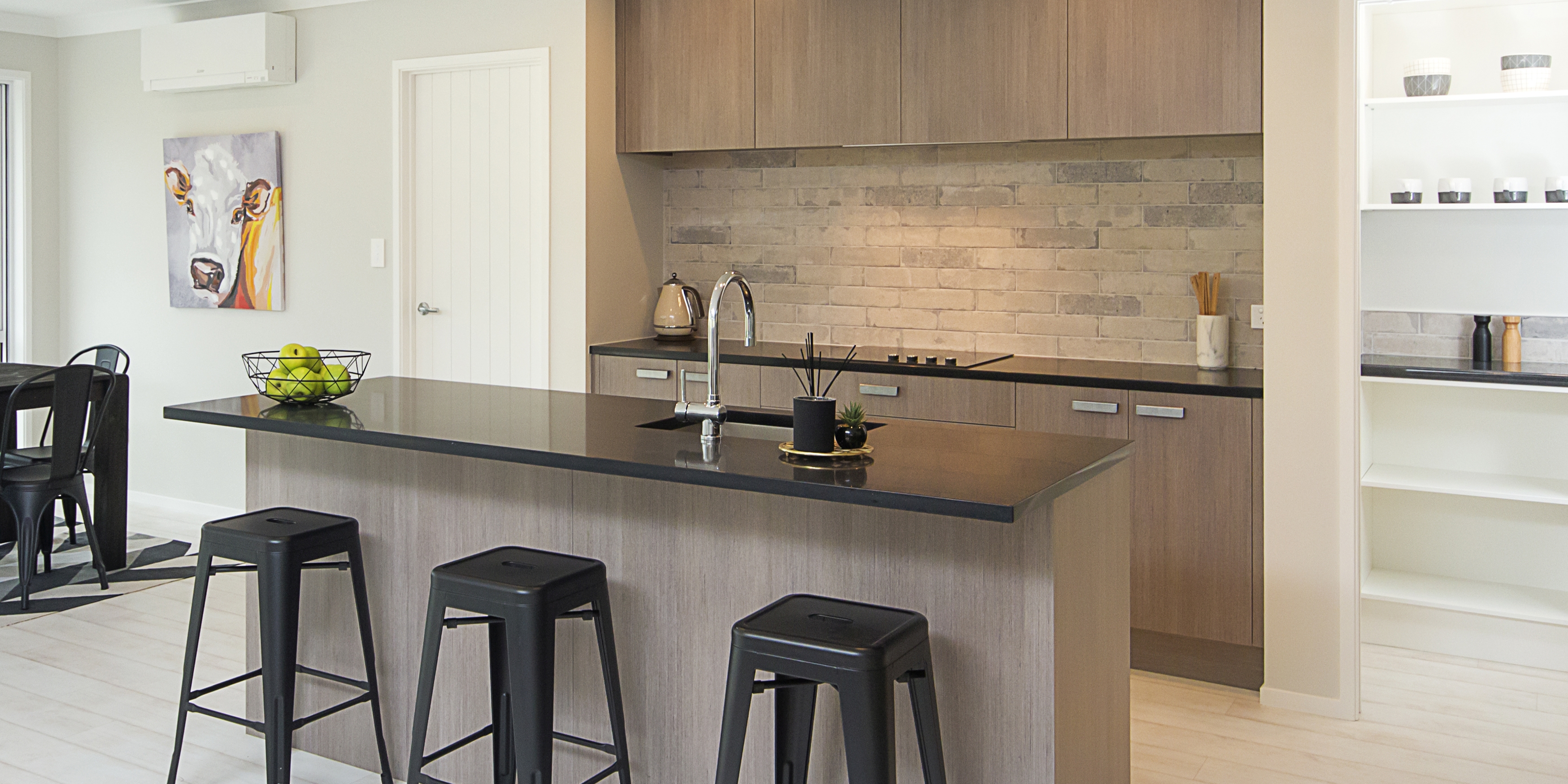 A
B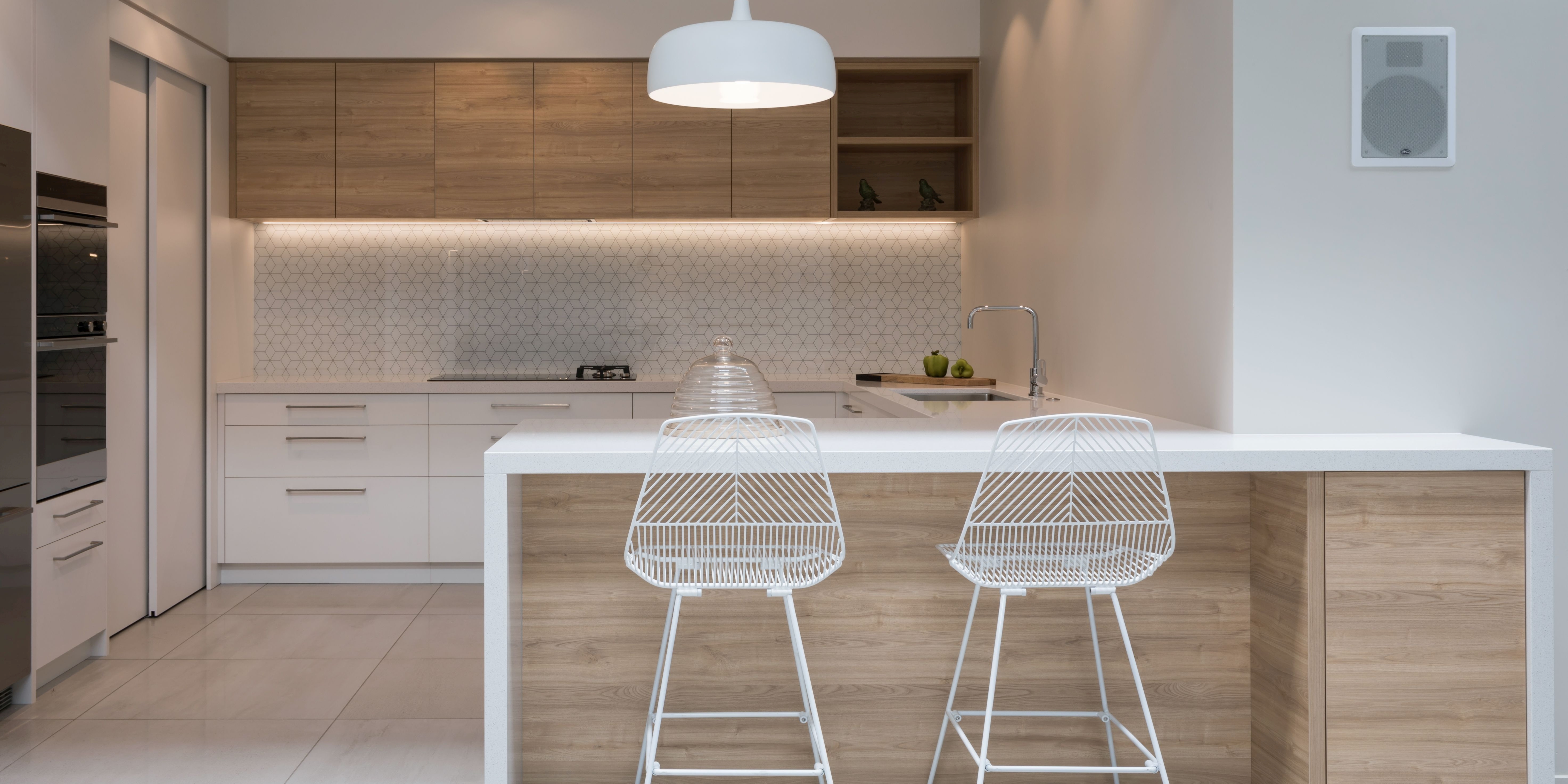 Helping create beautiful New Zealand interiors for more than 35 years.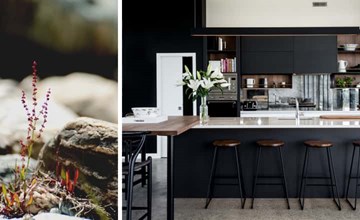 Bestwood Melamine is a durable, family-friendly low pressure laminate surface . An affordable and easy care choice for interior cabinetry, furniture and wall panelling. Designs include solids, woodgrains and patterns.
Bring the natural beauty of Bestwood real wood veneer to your interior projects. Each sheet is hand-selected and crafted into unique panels for use in interior cabinetry, panelling and furniture. All our veneers are sustainably sourced.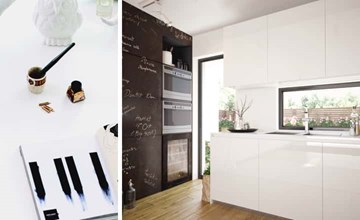 This high quality gloss acrylic range offers incredible scratch resistance and a superior finish that will appeal to the perfectionists among us. Comes with matched standard or laser edging.

Veneer
American Walnut Crown Cut

Veneer
Eucalyptus Oak Recut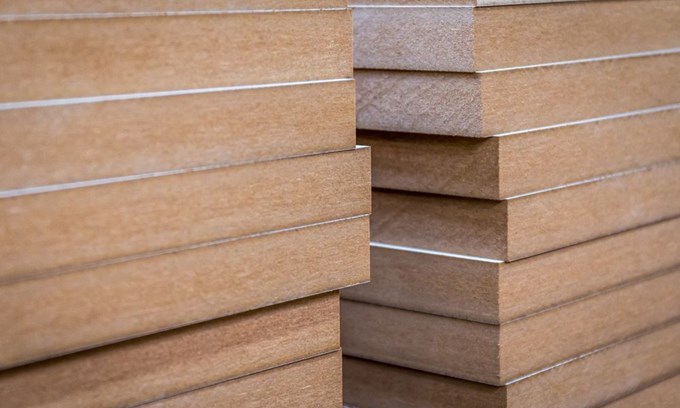 We're delighted to announce that we've switched out our Standard MDF substrate to be even more environmentally friendly with a lower formaldehyde rating of EO.  It was previously rated E1.   Our MDF MR (moisture resistant) option was already EO - which eq...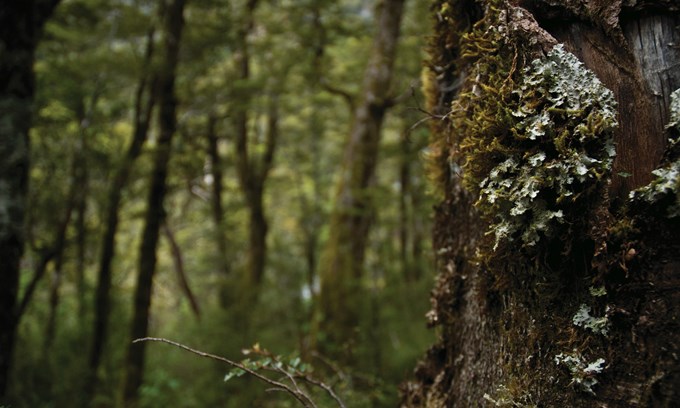 You may have heard of a book called ' Good to Great'. Well we've taken that approach to our Tawa design and issued a new version to replace our 'Best Tawa'. With a quarter cut structure replacing the previous crown cut, it makes it easier when matching pa...
Technical Data sheets, MSDS, warranty information and more is all available in our Technical Resources section. Filter your search by product or by resource type. Easy!
See all resources
From the products colour page, you can select swatches and add them to your Sample Cart. If you need professional design resources such as display boards or folders, you can do this from the checkout page.
Order samples
Share swatch images, technical resources and installation images by creating a collection. Click on a colour swatch, image or resource and 'add to collection'. Then you can download or share.
Create a collection
Need help or looking to buy?
Whether you're a joiner, designer, specifier or just looking to upgrade things at home, we can point you in the right direction.