A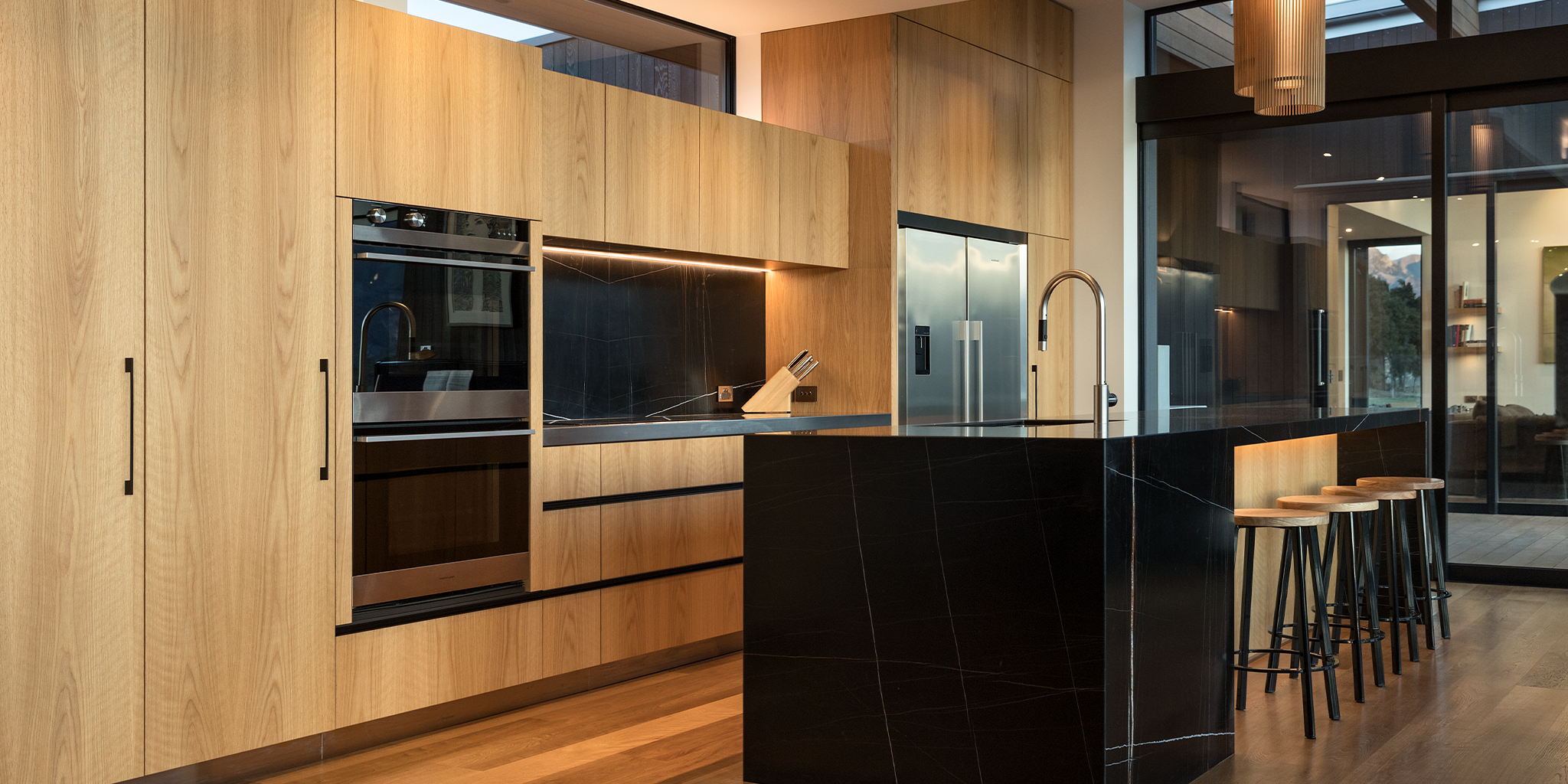 A
B
C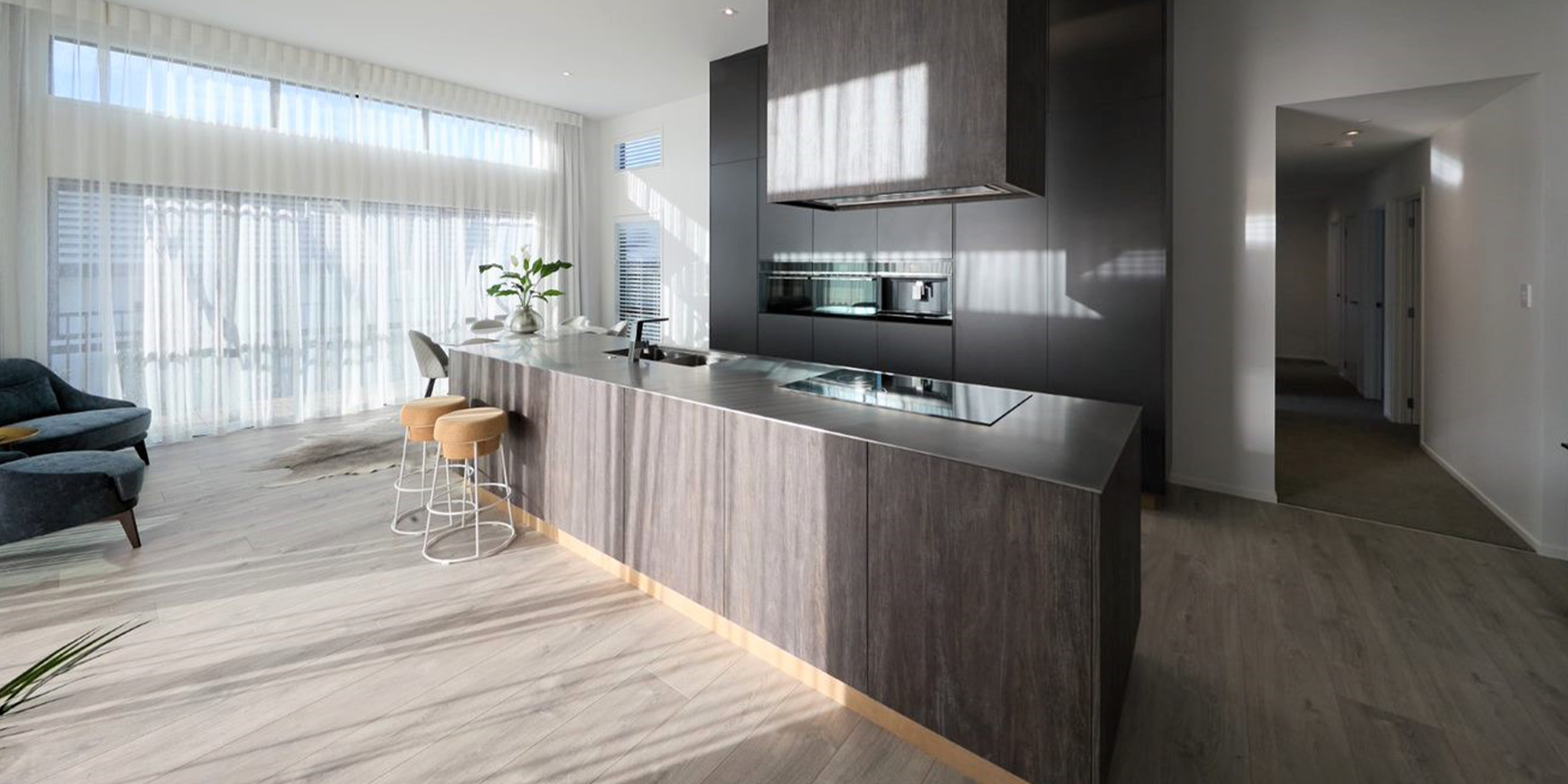 A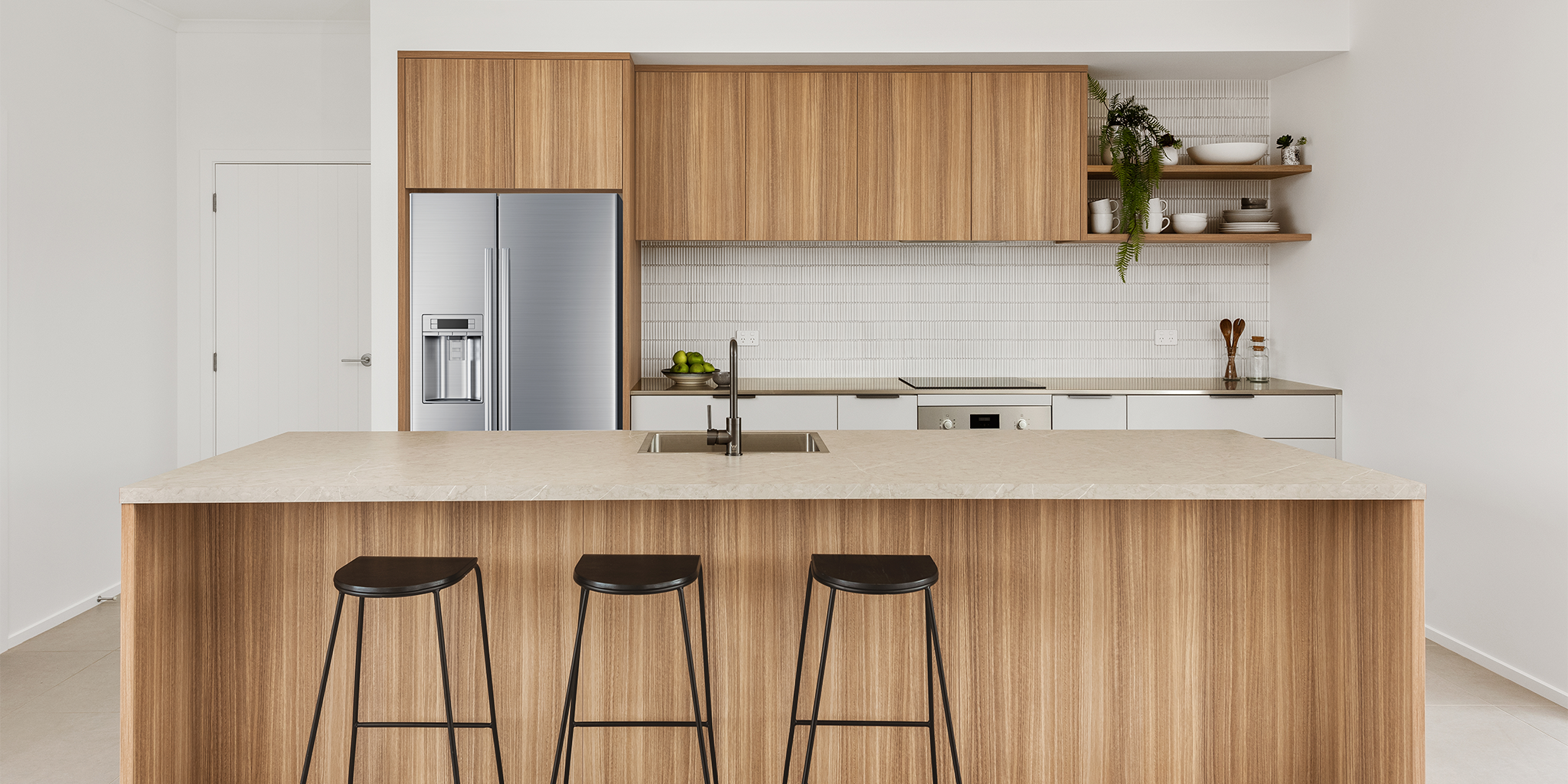 A
B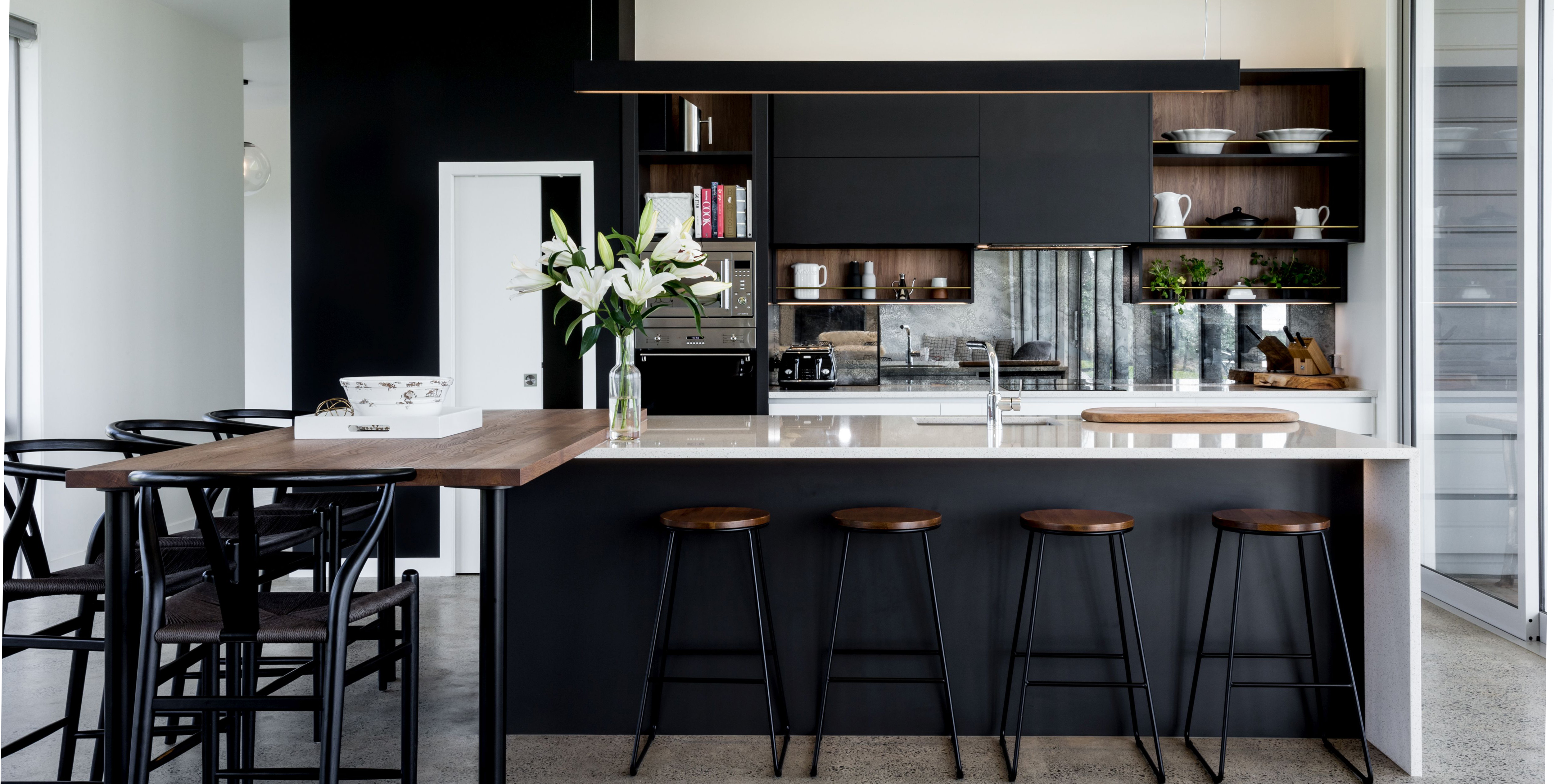 A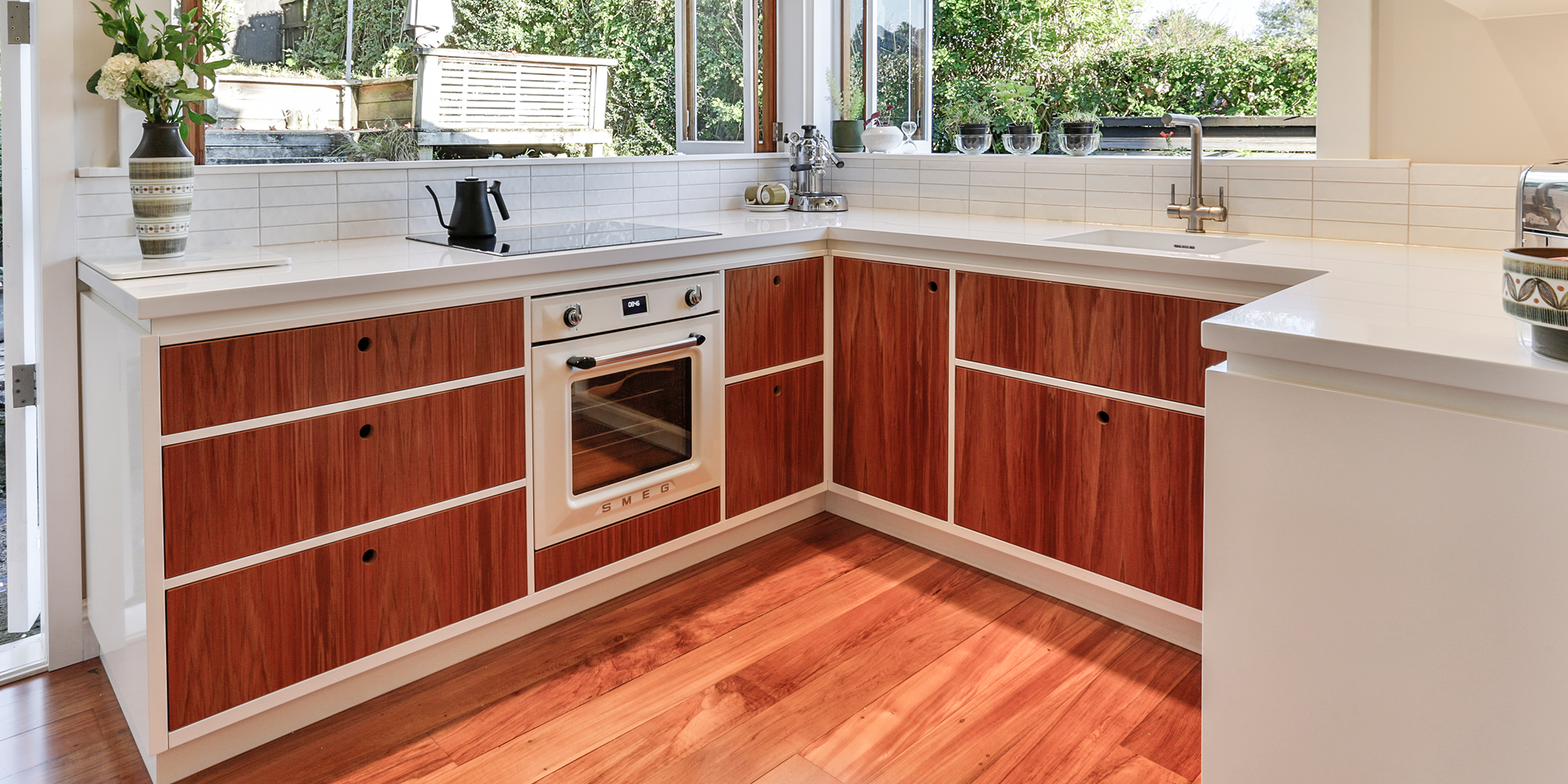 A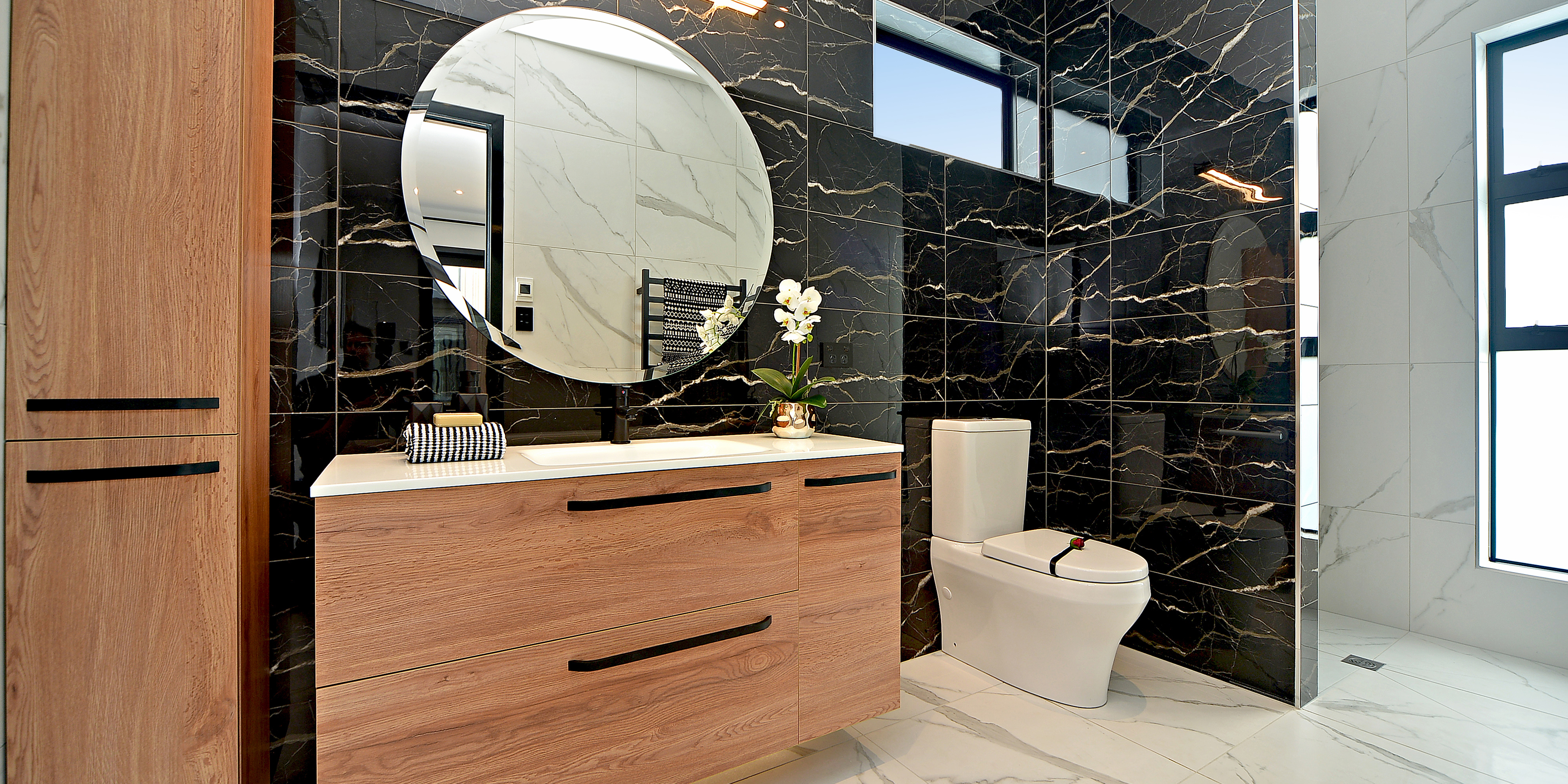 A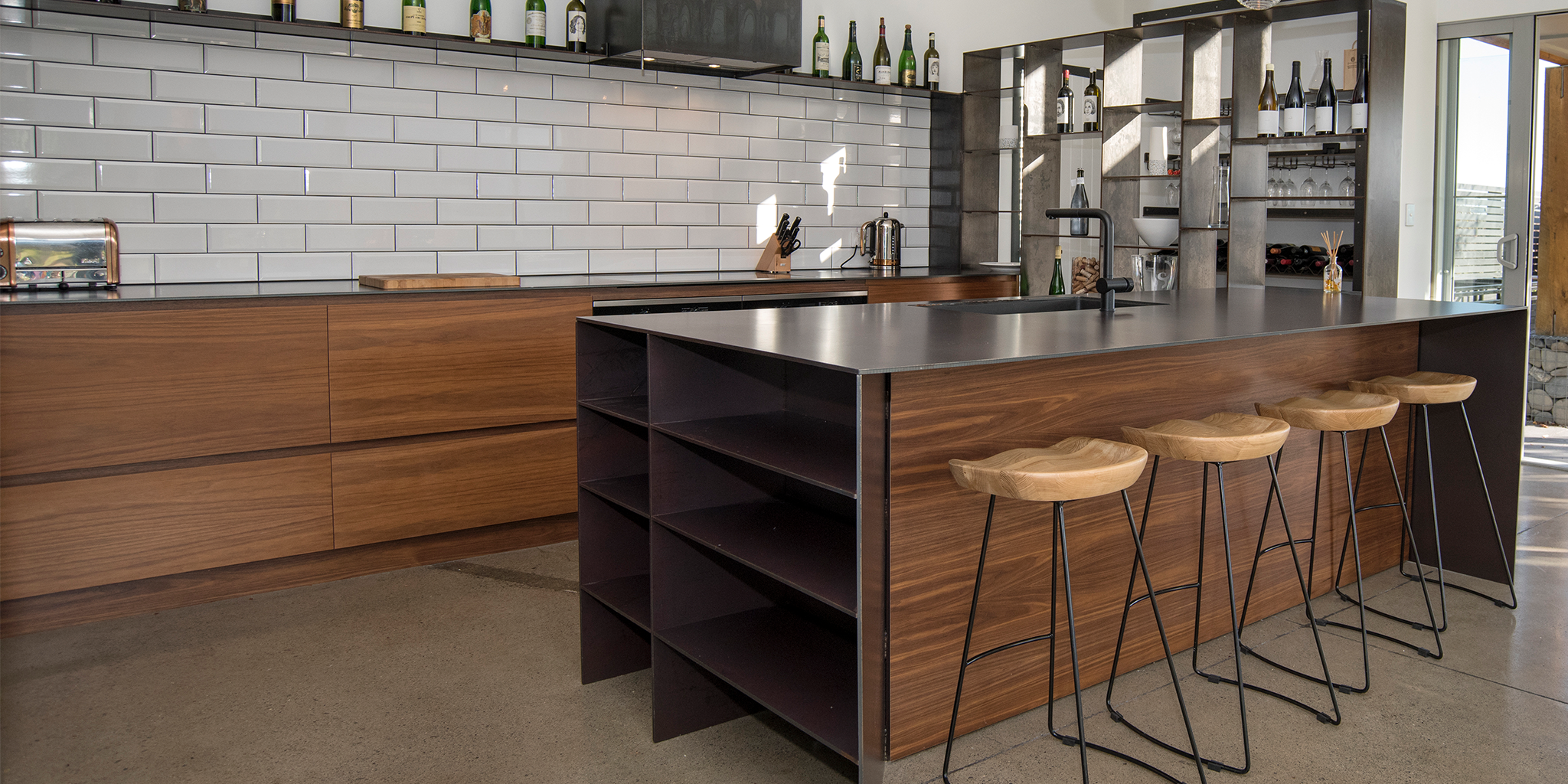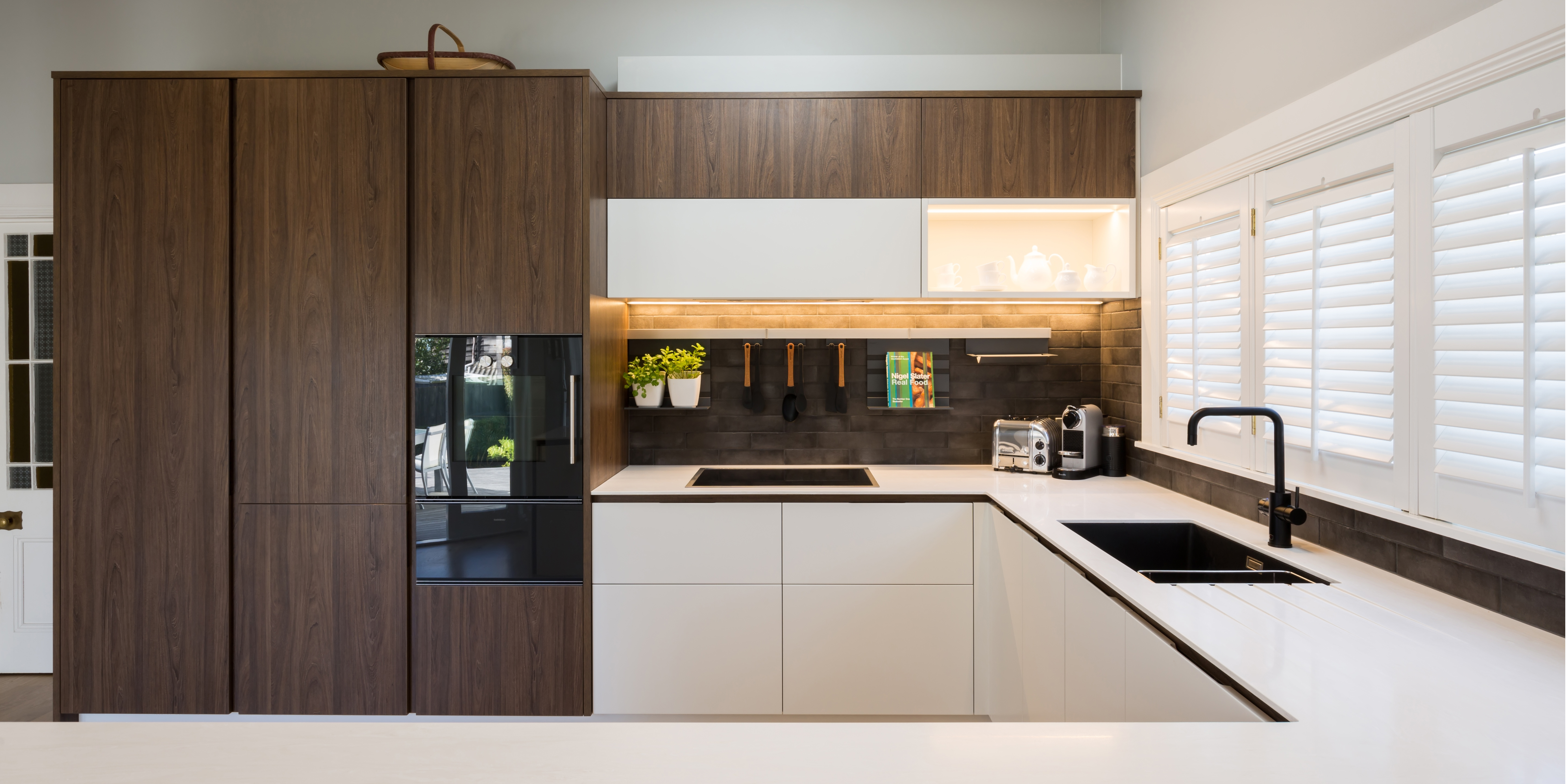 A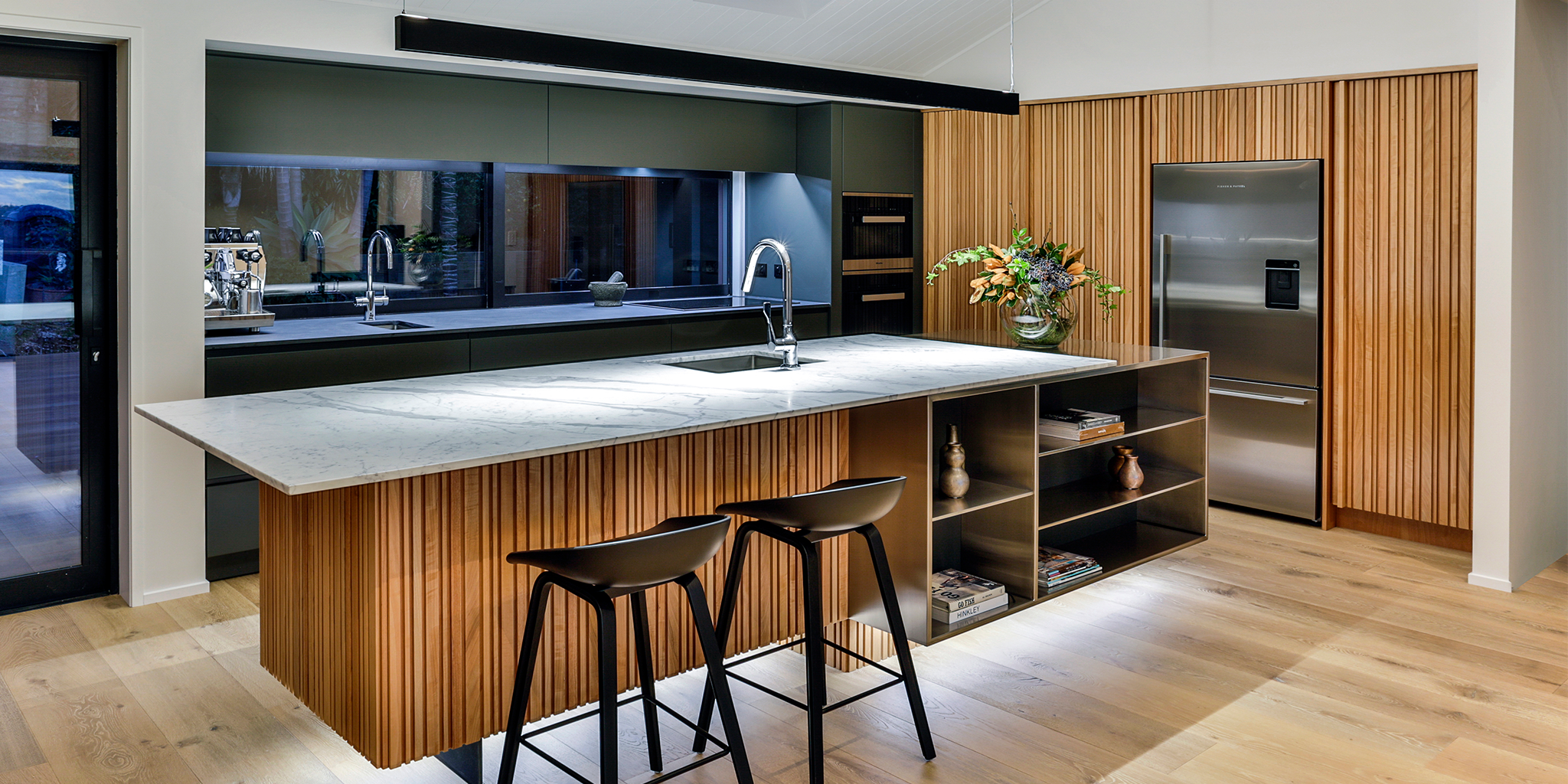 A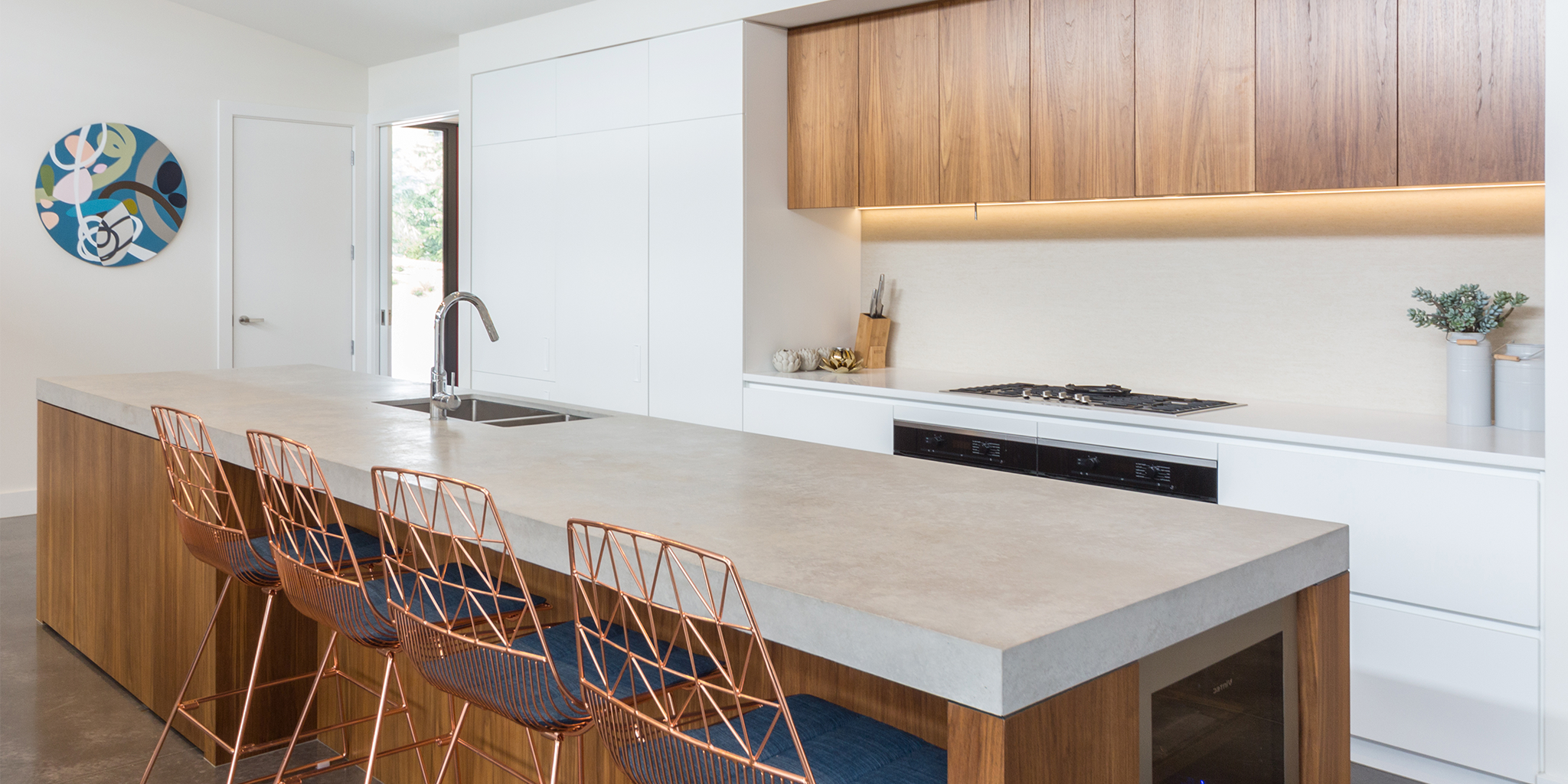 A
B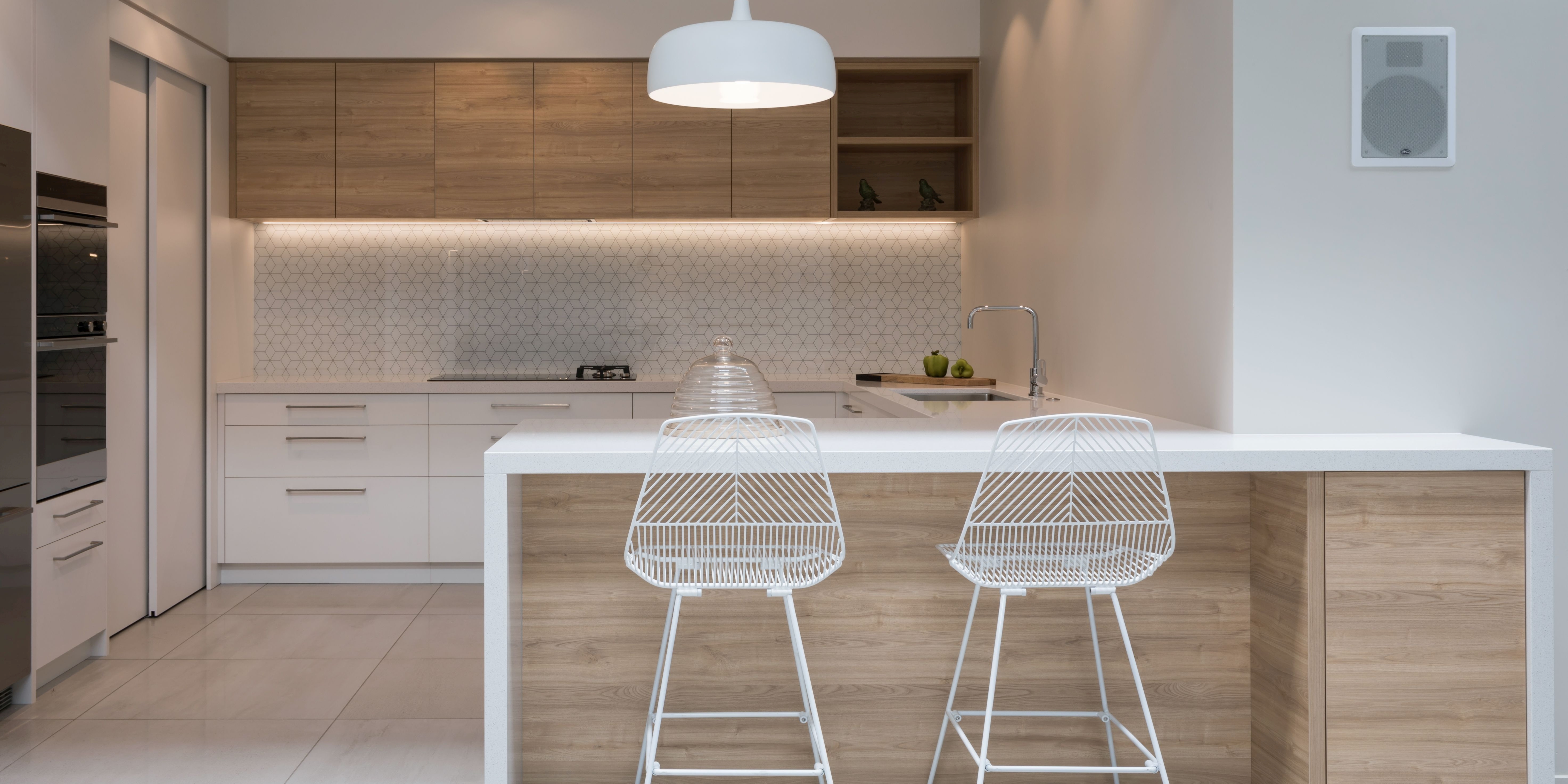 A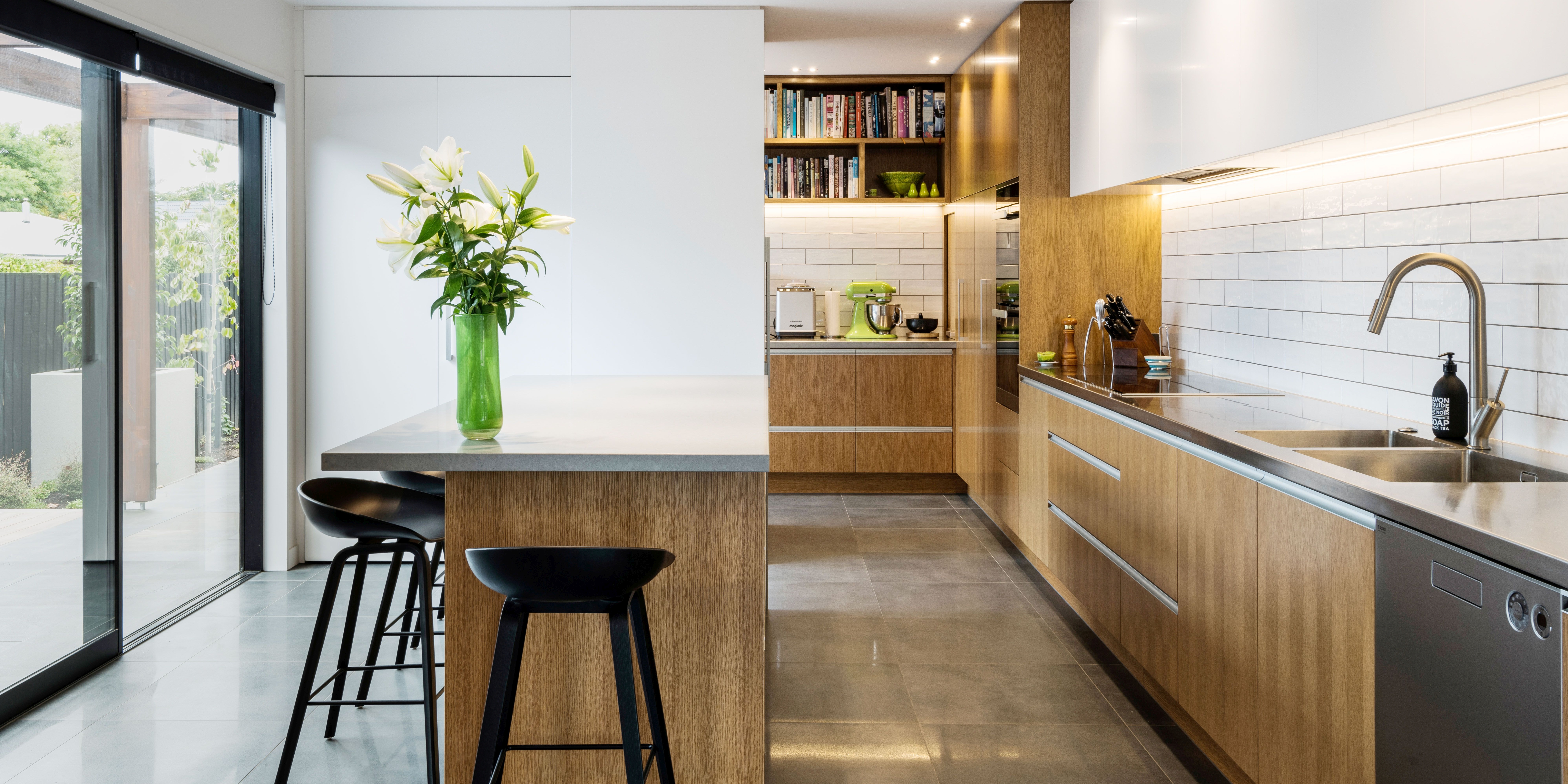 1
2
3
4
5
6
7
8
9
10
11
12
Helping create beautiful New Zealand interiors for more than 35 years.
Bestwood Melamine is a durable, family-friendly low pressure laminate surface . An affordable and easy care choice for interior cabinetry, furniture and wall panels. Designs include solids, woodgrains and patterns. Now available with our uniquely textured Timberland finish.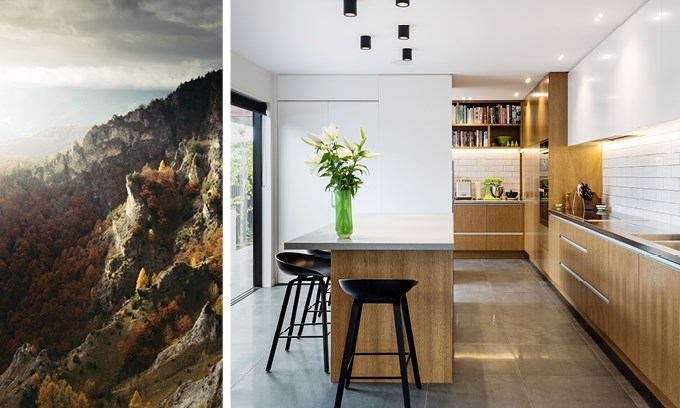 Bring the natural beauty of Bestwood real timber veneer to your interior projects. Each sheet is crafted into unique panels for use in interior cabinetry, wall panels and furniture. All our veneers are sustainably sourced and our NZ Native Veneers have a unique Track my Tree code.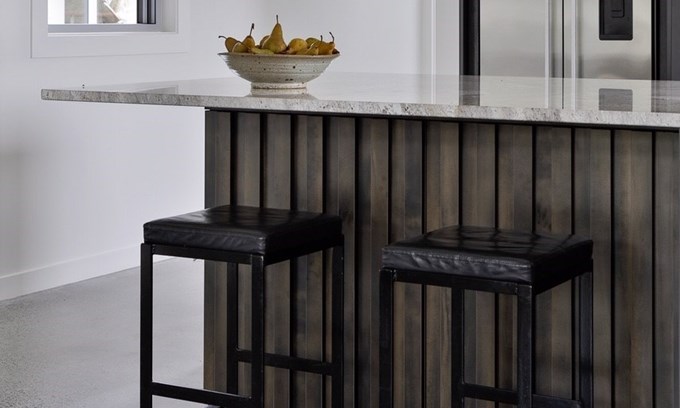 Designer Michael Murray from Kitchen Inspirations shows that a modest budget is no barrier to creativity. He picked up the NKBA Excellence in Design Award for kitchens in the $25k-$40k category for this stunning kitchen that answered the client's brief f...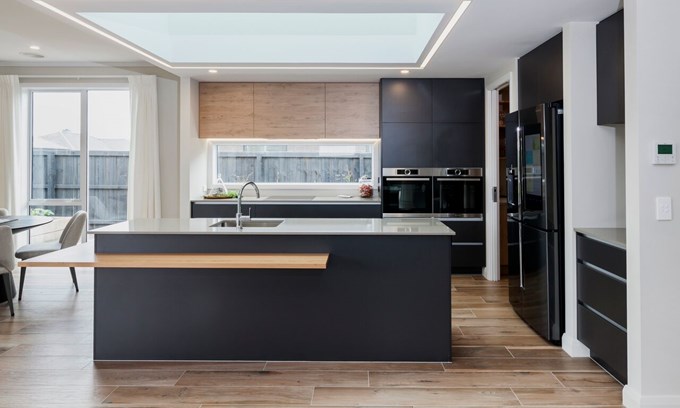 If you've ever wanted to know how melamine panels are made, then our new video shows you exactly how. Melamine is the most commonly used and affordable cabinetry surface, found in just about every Kiwi kitchen and bathroom, not to mention in office deski...
Technical Data sheets, MSDS, warranty information and more is all available in our Technical Resources section. Filter your search by product or by resource type. Easy!
See all resources
From the products colour page, you can select swatches and add them to your Sample Cart. If you need professional design resources such as display boards or folders, you can do this from the checkout page.
Order samples
Share swatch images, technical resources and installation images by creating a collection. Click on a colour swatch, image or resource and 'add to collection'. Then you can download or share.
Create a collection
Need help or looking to buy?
Whether you're a joiner, designer, specifier or just looking to upgrade things at home, we can point you in the right direction.