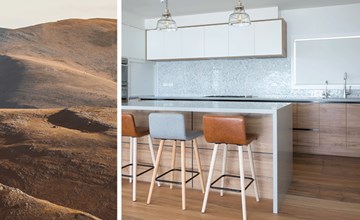 Bestwood Melamine is a durable, family-friendly low pressure laminate surface . An affordable and easy care choice for interior cabinetry, furniture and wall panels. Designs include solids, woodgrains and patterns. Now available with our uniquely textured Timberland finish.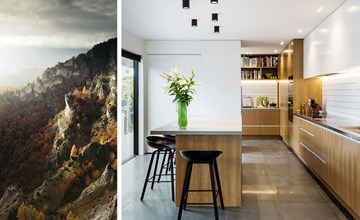 Bring the natural beauty of Bestwood real timber veneer to your interior projects. Each sheet is crafted into unique panels for use in interior cabinetry, wall panels and furniture. All our veneers are sustainably sourced and our NZ Native Veneers have a unique Track my Tree code.
Need help or looking to buy?
Whether you're a joiner, designer, specifier or just looking to upgrade things at home, we can point you in the right direction.