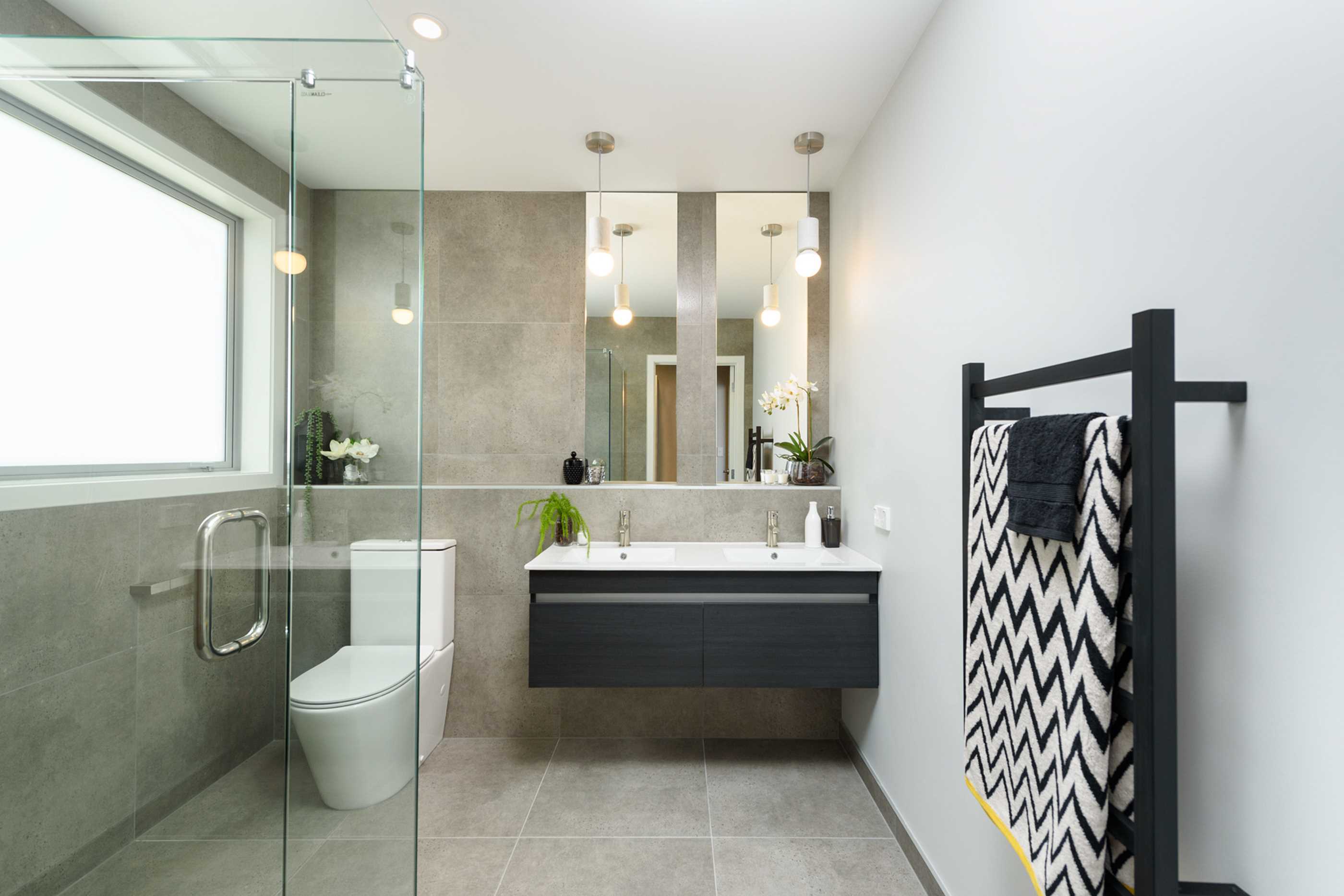 Colours
There are no colours available with the options selected. Show All Colours













































Finishes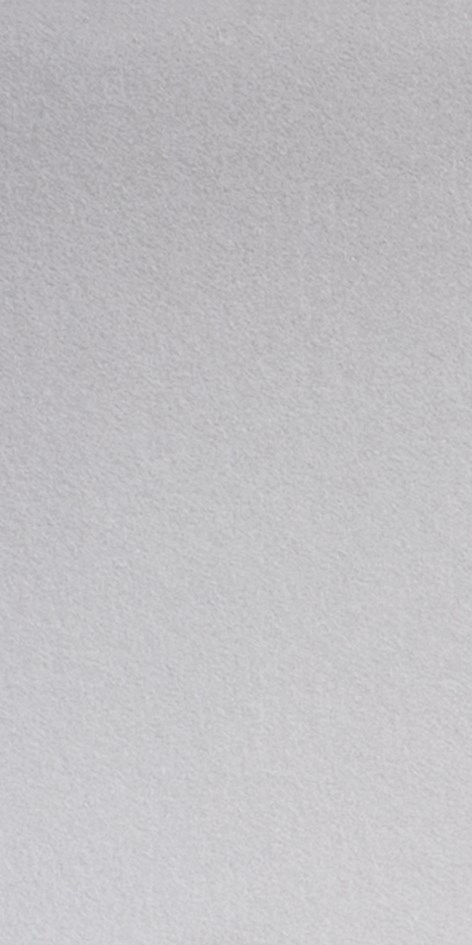 Velvet
A delicate, low sheen eggshell surface.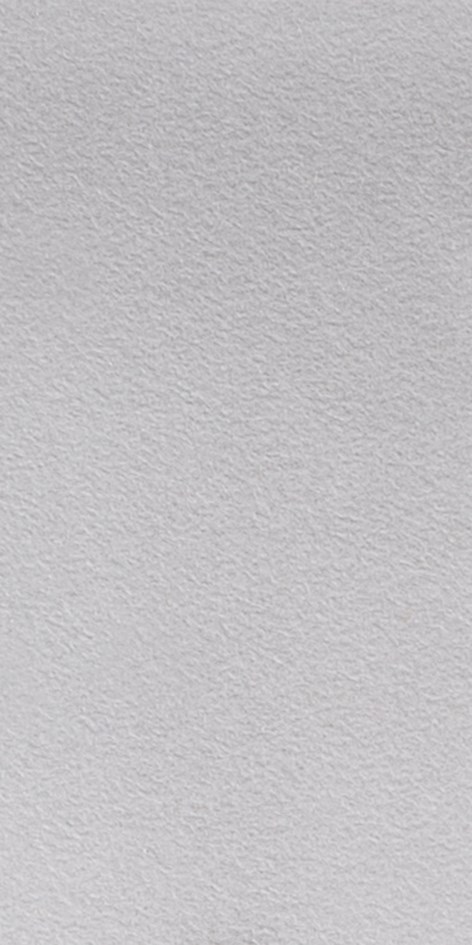 Embossed
A lightly textured orange peel surface with good scratch resistance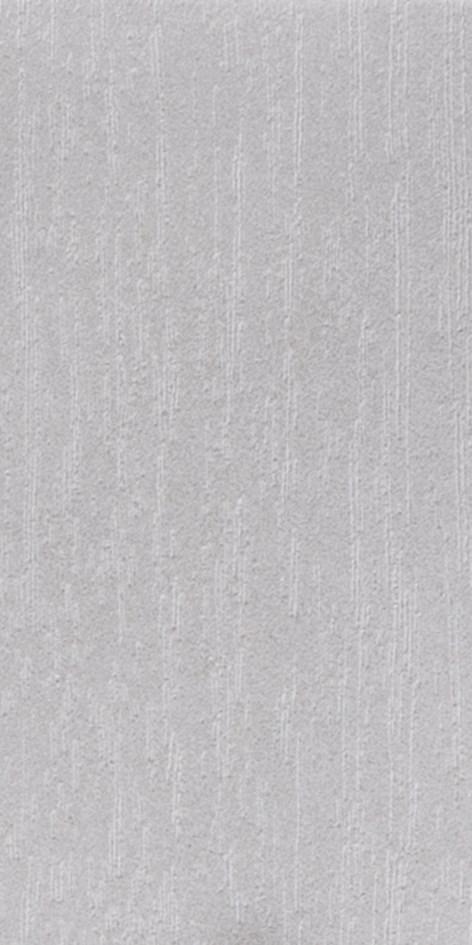 Woodgrain
A natural grain texture simulating that of timber.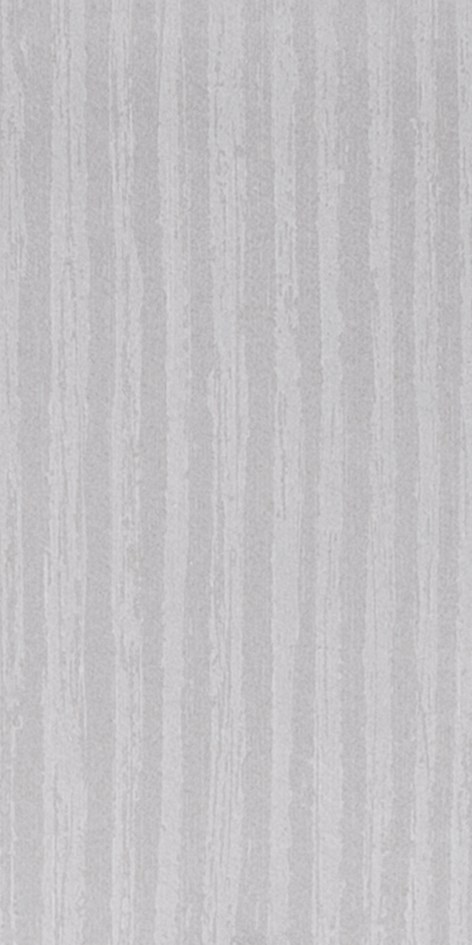 Wilderness
A heavily textured, grained surface. Designed to enhance natural characteristics.
Need help or looking to buy?
Whether you're a joiner, designer, specifier or just looking to upgrade things at home, we can point you in the right direction.