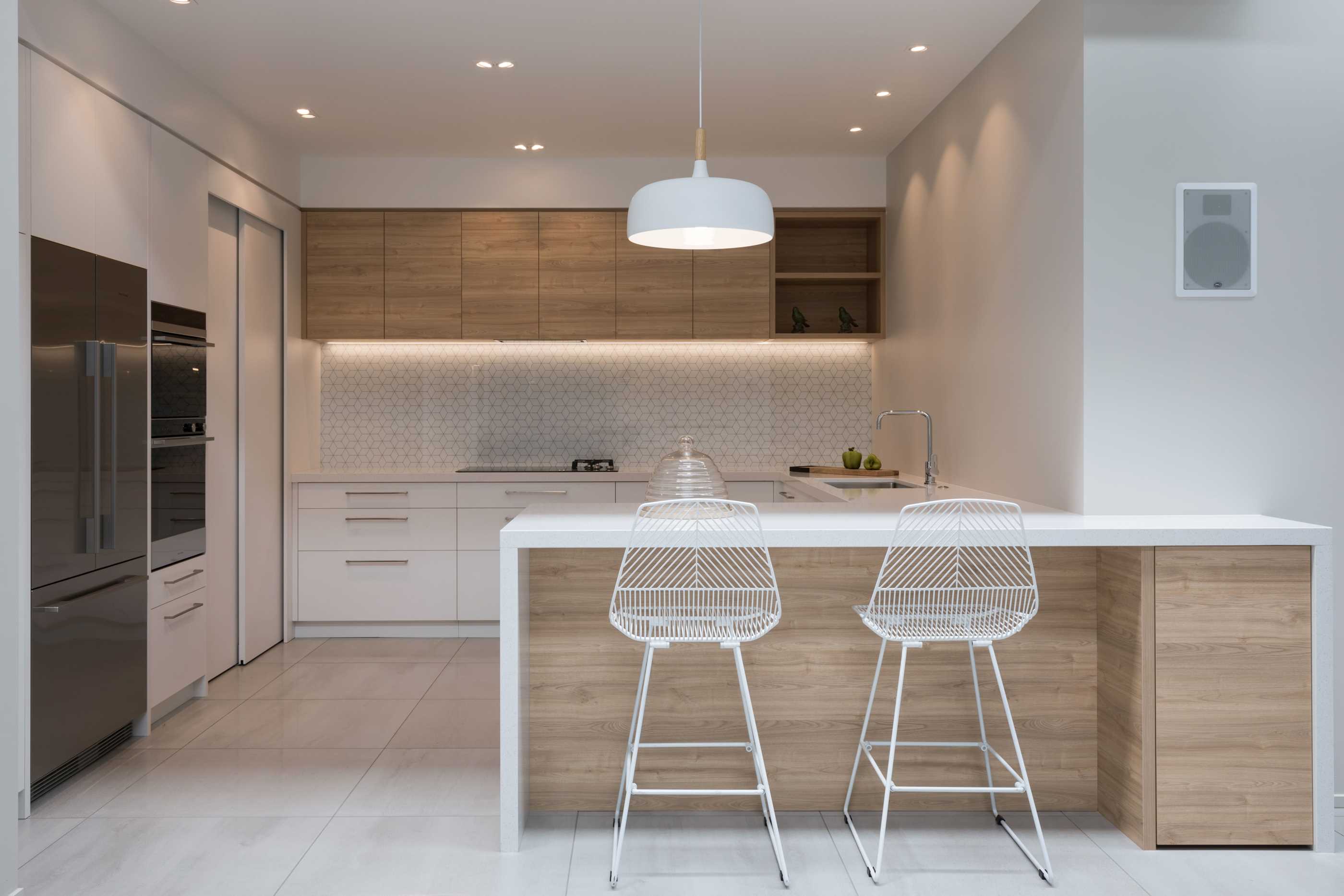 Terms of Sale
The conditions of sale apply to New Zealand Panels Group and all its companies and divisions including, but not limited to, distribution merchants Impey's and Anthony Shearer; Acero, Bestwood, Dezignatek, Kopine, Prime Panels and Ultraglaze.  To view or download a printable copy of the Terms and Conditions please click here.
To apply for a trade credit account, please contact the account manager for the business you are dealing with and they will provide you with the application form, that also includes our conditions of sale.
Image Copyright
The images and information contained on this site are copyright to Prime Panels and New Zealand Panels Group and to the originating designer/architect or joiner. Sharing of these images is only permitted to help you make your selection. It is not permitted where images and information are being used for commercial gain or to falsely imply the images represent your own products or design.  Any breach of this will result in action being taken including naming and shaming.   Images and information can be made available for use by media by emailing the Marketing Department at New Zealand Panels Group – marketing@nzpanels.co.nz
Need help or looking to buy?
Whether you're a joiner, designer, specifier or just looking to upgrade things at home, we can point you in the right direction.