There are more than 35 veneers to choose from in our collection of natural wood veneers. You can't beat the intricate grain, rich colour and warmth and uniqueness of these natural wood veneers.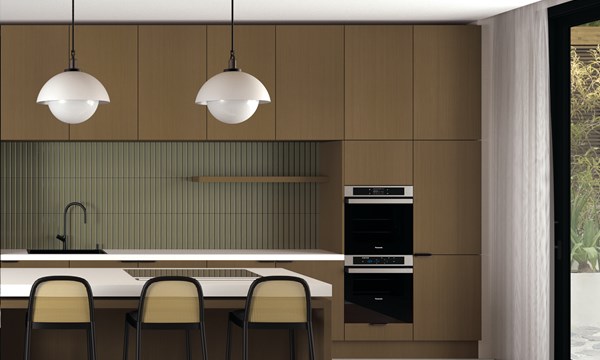 Your oak veneer project just got easier to manage with Bestwood's Evoake™ engineered oak veneer panels, providing a standard, repeatable layon for both crown cut and quarter cut options.
Need help or looking to buy?
Whether you're a joiner, designer, specifier or just looking to upgrade things at home, we can point you in the right direction.