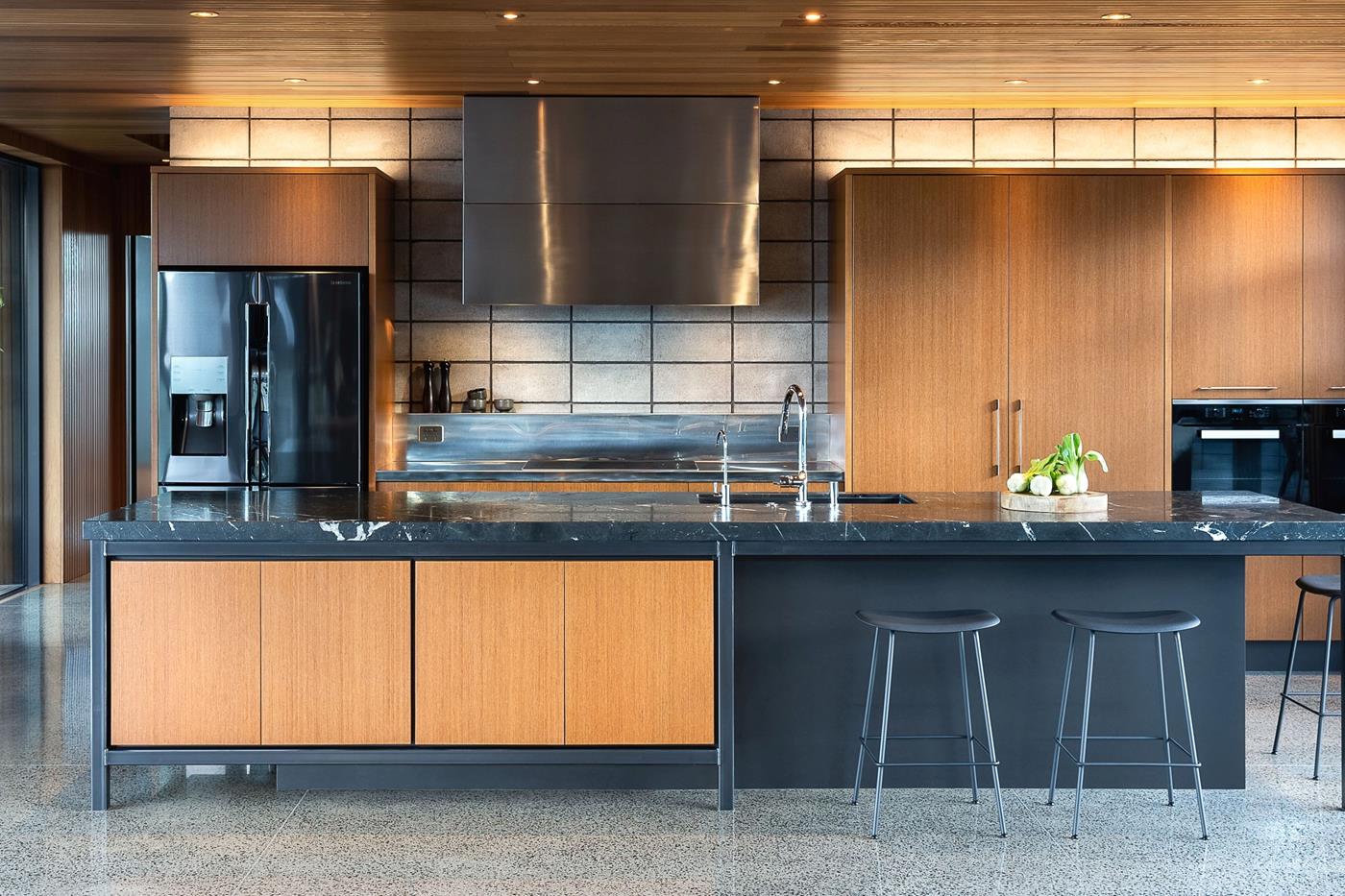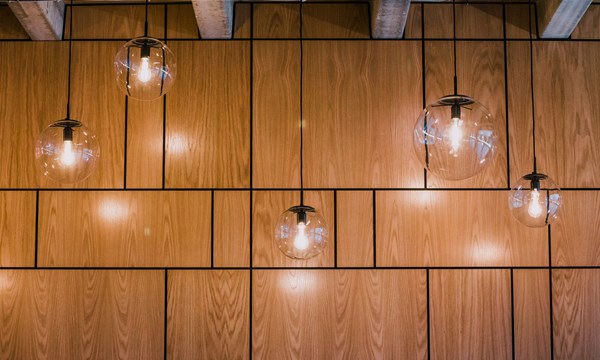 There are more than 35 veneers to choose from in our collection of natural wood veneers. You can't beat the intricate grain, rich colour and warmth and uniqueness of these natural wood veneers.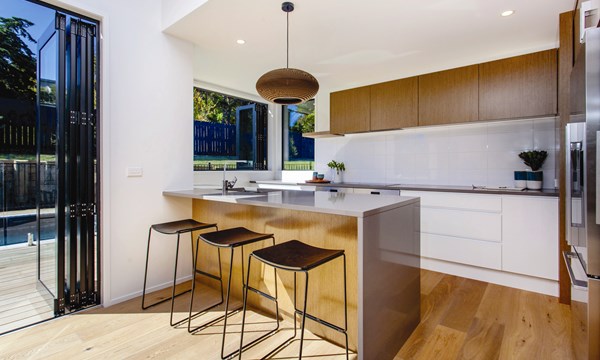 When you need consistency in both grain and colour, Bestwood Recon Veneer is the obvious choice, making it easier to achieve matching panels with a unique design effect.
Need help or looking to buy?
Whether you're a joiner, designer, specifier or just looking to upgrade things at home, we can point you in the right direction.