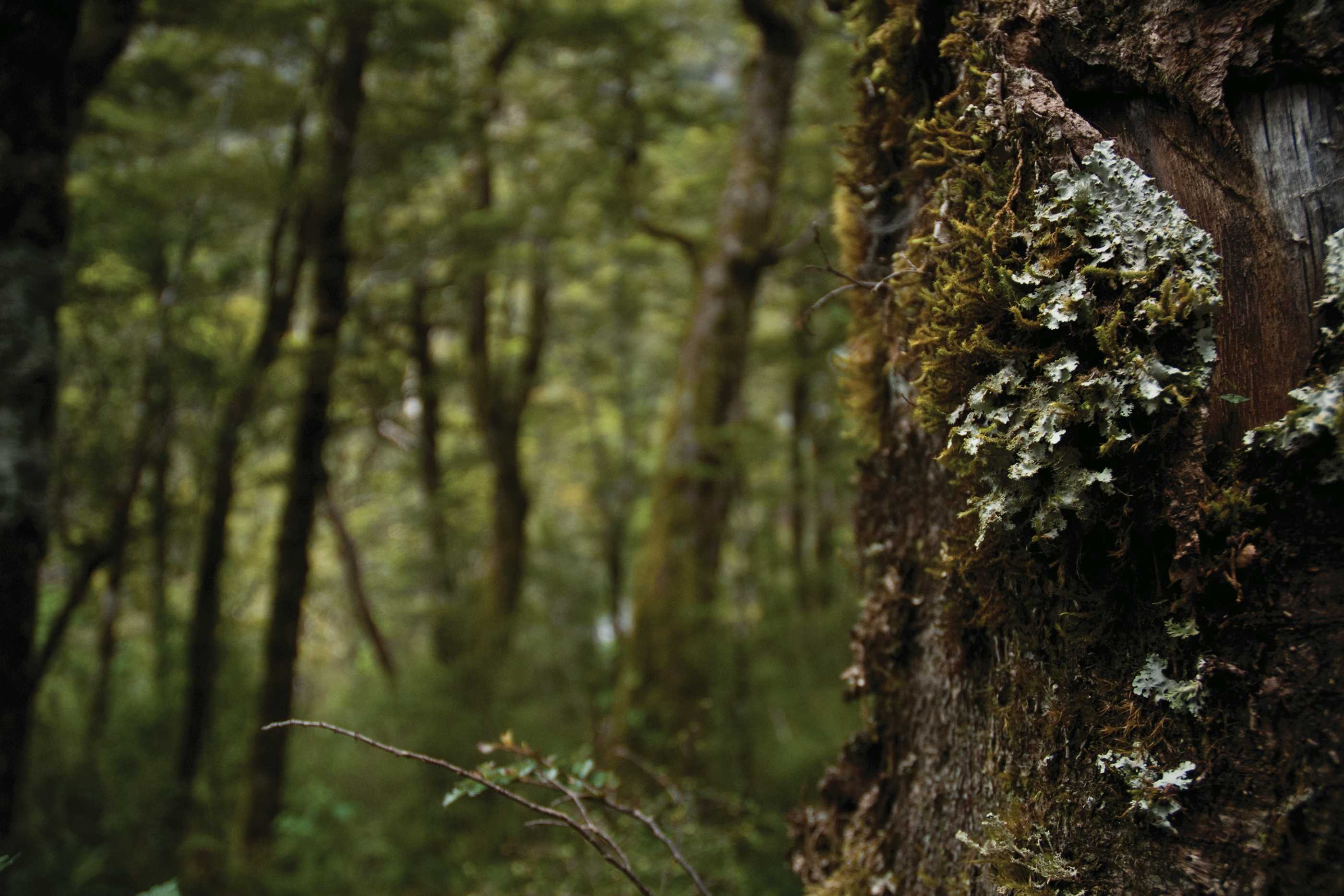 At Bestwood we try our very hardest to leave as gentle a footprint as possible. It's easy to say but harder to do.  Our newly appointed Sustainability Manager is working proactively across all areas of business to improve our environmental performance. 

We continue to search for alternative products that meet the growing needs of our environmentally-conscious customers while creating processes in our manufacturing that are mindful of the environment for future generations.   Our key initiatives include:-
Having Environmental Choice NZ accreditation for all our pressed panel range - melamine and veneer.
The unique Track my Tree initiative for NZ Natives which provides a fully documented chain of custody from the forest or farm to our veneer press.
The use of sustainably-sourced timber veneer, melamine and substrates.
Supplying low-formaldehyde board - all our NZ supplied standard and MR MDF is rated EO.
Only using electricity from certified renewable sources.
Reducing manufacturing waste and also finding new ways to re-use and recycle any that is generated.
Finding new ways to reduce energy consumption.
Our purpose-built plant in East Tamaki (with Greenstar *4 accreditation) opened in January 2017 and features a number of initiatives that have significantly improved our environmental footprint.
Need help or looking to buy?
Whether you're a joiner, designer, specifier or just looking to upgrade things at home, we can point you in the right direction.