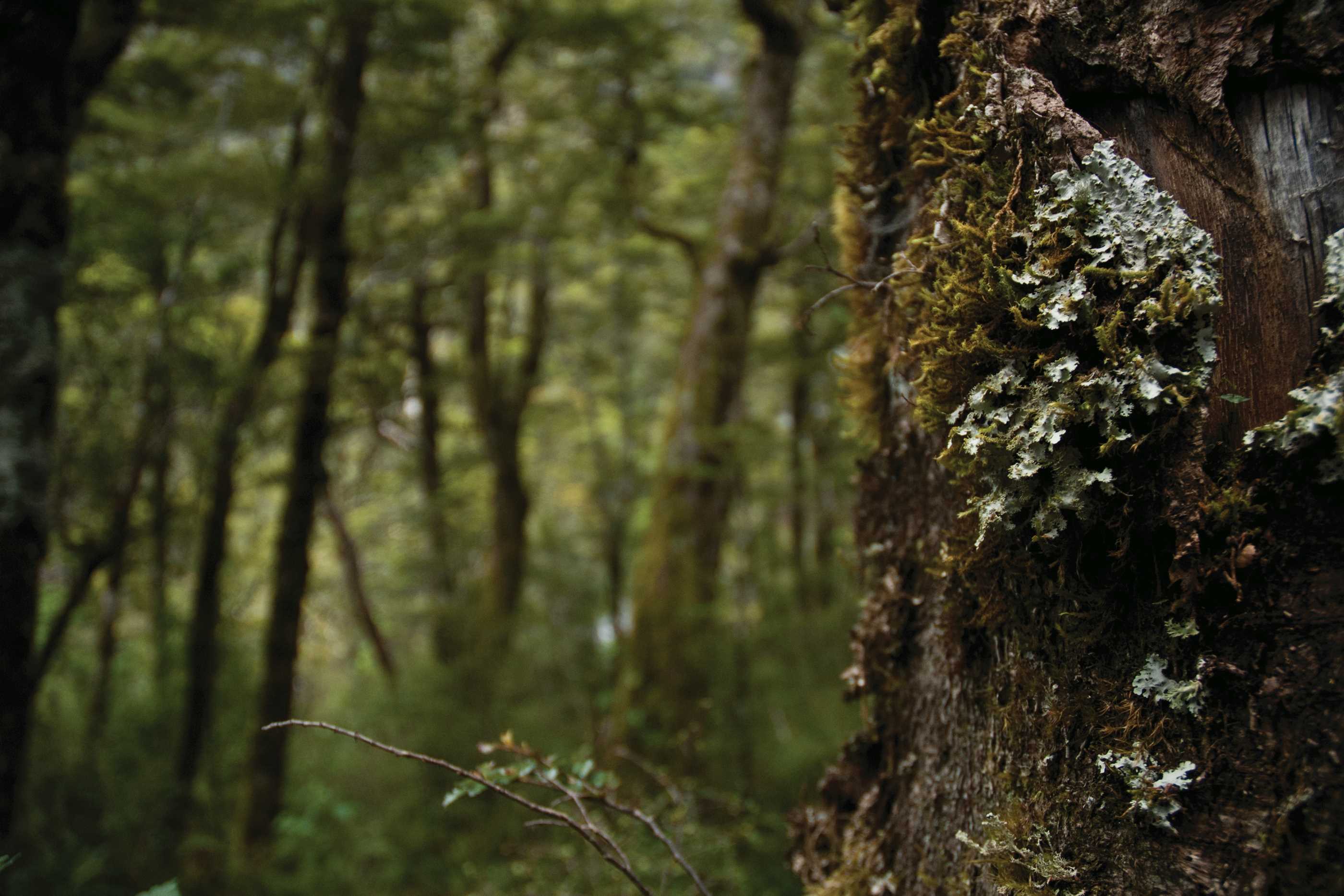 At Bestwood we work hard to minimise our environmental footprint and to constantly look at ways to do things better, smarter and more sustainably  It's easy to say but harder to do.  We are genuine in our efforts to improve our environmental performance.
We continue to search for alternative products that meet the growing needs of our environmentally-conscious customers while creating processes in our manufacturing that are mindful of the environment for future generations.   Our key initiatives include:-
Having Environmental Choice NZ accreditation for our melamine panels and all veneer panels pressed on 9mm substrates or thicker.
The use of sustainably sourced veneers, melamines and substrates
Supplying low-formaldehyde board
Reducing manufacturing waste and also finding new ways to re-use and recycle any that is generated 
Finding new ways to reduce energy consumption 
Our purpose-built plant in East Tamaki is Greenstar *4 accredited and opened in January 2017.  It features a number of initiatives that have significantly improved our environmental footprint.
Need help or looking to buy?
Whether you're a joiner, designer, specifier or just looking to upgrade things at home, we can point you in the right direction.